Welcome to Physioheed
Symbol of Satisfaction
Pakistan's premium Certified Company, we offer Home Healthcare Services, Nursing Services, Patient Attendant Services, Physiotherapy Services, Speech Therapy and Caregiver services at homes in Lahore, Islamabad, Rawalpindi, Faisalabad, Sialkot, Gujranwala, Gujrat, Multan and surrounding cities. We are fully capable of providing home health care services to elder and sick patients gracefully in the comfort of their homes.We have Dr.Sidra MBBS Medical Officer More then 2 Years Of Experience. We ensure their good health, comfort, and peace of mind through our own paramedical staff and supervise them by a team of experts and professional managerial staff so that patients & elders at homes can enjoy their social and family life meaningfully. We have male and female staff, nurses, and therapists to serve you.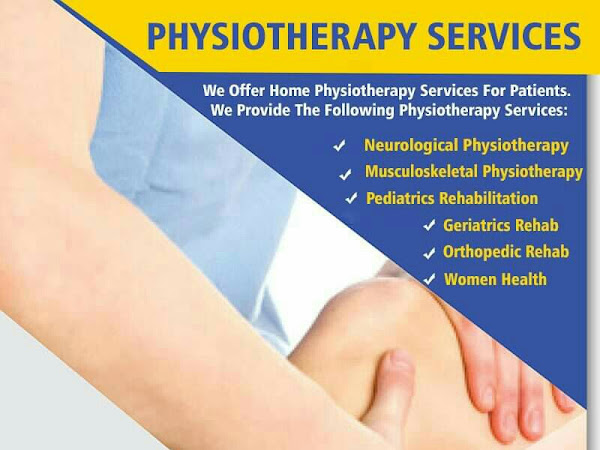 OUR SPECIALISTS
MEET OUR DOCTORS
Our Services
Our experienced physical therapists offer a comprehensive wide range of physical therapy.
PHOTO GALLERY
Explore all about our activities in a frame that how you will be benefited by our therapies.
Do you have any question? Feel free to contact.
We will happy to serve our best to you.